Hehehh *nervous laugh*......*glances around at expectant faces* Errrrr XD
*coughs* Okaaayyy so I have a confession ^^
Somehow......I'veforgottentopostsomeofmyreviewsoverthemonthsthatthebloghasbeenrunning!!!!!!
....
*people raise eyebrows*
....
*bits lips* I've forgotten to post some of my reviews over the months
that the blog has been running
....? XP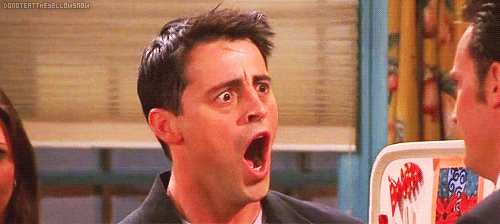 Only a few tho......but still :/ I have no idea how I managed to forget to post them on the blog, but I did *awkward look* I guess with all the dance competitions and school stuff it somehow slipped my overactive (extremely smart *smirk*) brain! Whoopsss!!! :P
Heyyyy don't be mean 'Arry! *pouts* Soooo anyhoo. I decided I'm still gonna post them, just a little late lol

Here's the list:

The Burning Sky by Sherry Thomas The Book Thief by Markus Zusak Biggest Flirts by Jennifer Echols Rebel Belle by Rachel Hawkins

Obsidian by Jennifer L. Armentrout

(yesss this is a reread – I first read this masterpiece last year :P) My Super Sweet Sixteenth Century by Rachel Harris


Yeaaaahhhhh.....buuhhbyeee now ;) They shall be posted shortly! Hehehh *runs away*

—MissBloodsucker™ All Sucked Out!