Hi lovlies. So I guess the title speaks for itself, but I might be a bit absent for the next 2 weeks because I've got my dance concert and then an interstate trip straight after. So I'll be a little busy, and even though I adore y'all, I don't know how much time I'll have for blogging during this time. Besides, I don't even know what the status of my precious wifi will be. Hopefully ample, but you never know. In other words, here's the warning if I suddenly drop of the blogosphere for 2 weeks. But never fear,
I'll be baaaack
;)
Bye for now!
I'll miss you!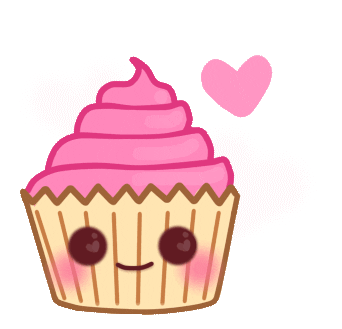 And here's a smiling cupcake. Just, because.
—MissBloodsucker™ All Sucked Out!