So.. I thought we'd try something new! I've seen this meme so many times all around different blogs and it seems interesting to do.
This is a weekly meme hosted by
Tynga's Reviews
where you share what books you've recently added to your bookshelves, either physically or electronically.
I don't usually get physical booksss... more electronic. I mean I love physical books, but we only have just so much money to buy everything :P Meh. I have too many *shakes head*
BOOKS ACQUIRED RECENTLY
(electronic)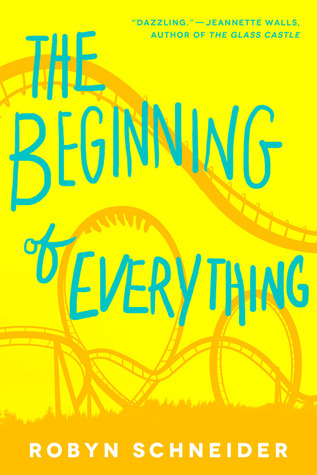 The Beginning of Everything by Robyn Schneider
I actually started this, after hearing so many good things about it. I'm only 10% through and it's not bad!
The Impossible Knife of Memory
I also heard amazing things about this and can't waittt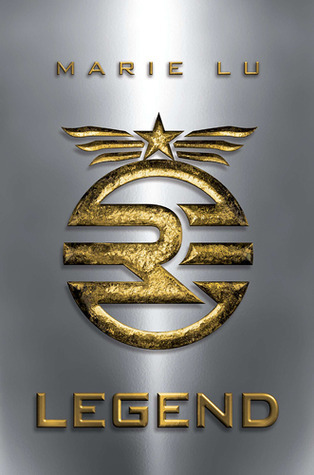 Bit skeptical for this because I've heard mostly negative reviews...
My Ex From Hell by Tellulah Darling
I love the title for this xD It's apparently some YA Mythology/comedy book. Looking forward to it!
If you know any of these and want to tell me which to start first, which you liked yadayada, comments would be appreciated :P
—MissOddball™ Over and Out. *salutes*